Scroll down to read preview pages, & click any of the photos to enlarge.
Note:  This Book is Currently Unavailable.

 Please help support

Our Fundraiser So We Can Begin Publishing

, & t

hank you

so

much

for helping to spread the word!
Cover of Book

 

(laminated for durability)

:

This book is not about how to merely survive– this is a book about accessing 

great

abundance,

& is written by a 62-year-old Cherokee/Lakota/Northern Cheyenne elder who has LIVED these skills since he was a young boy

(age 7)

& who grew up to teach at several universities, to U.S. Armed Forces units, & students of all ages his entire life.
More Valuable Than Gold 
features over 175 thick quality pages 
and
 225 vibrant color photos showing step-by-step, in-depth instructions for a 
plethora
 of edible, utility,
AND
 medicinal uses for over 50 common plants, shrubs, trees, & vines-
many which grow coast to coast all throughout North America, Europe, The Middle East, & temperate zone Asia
.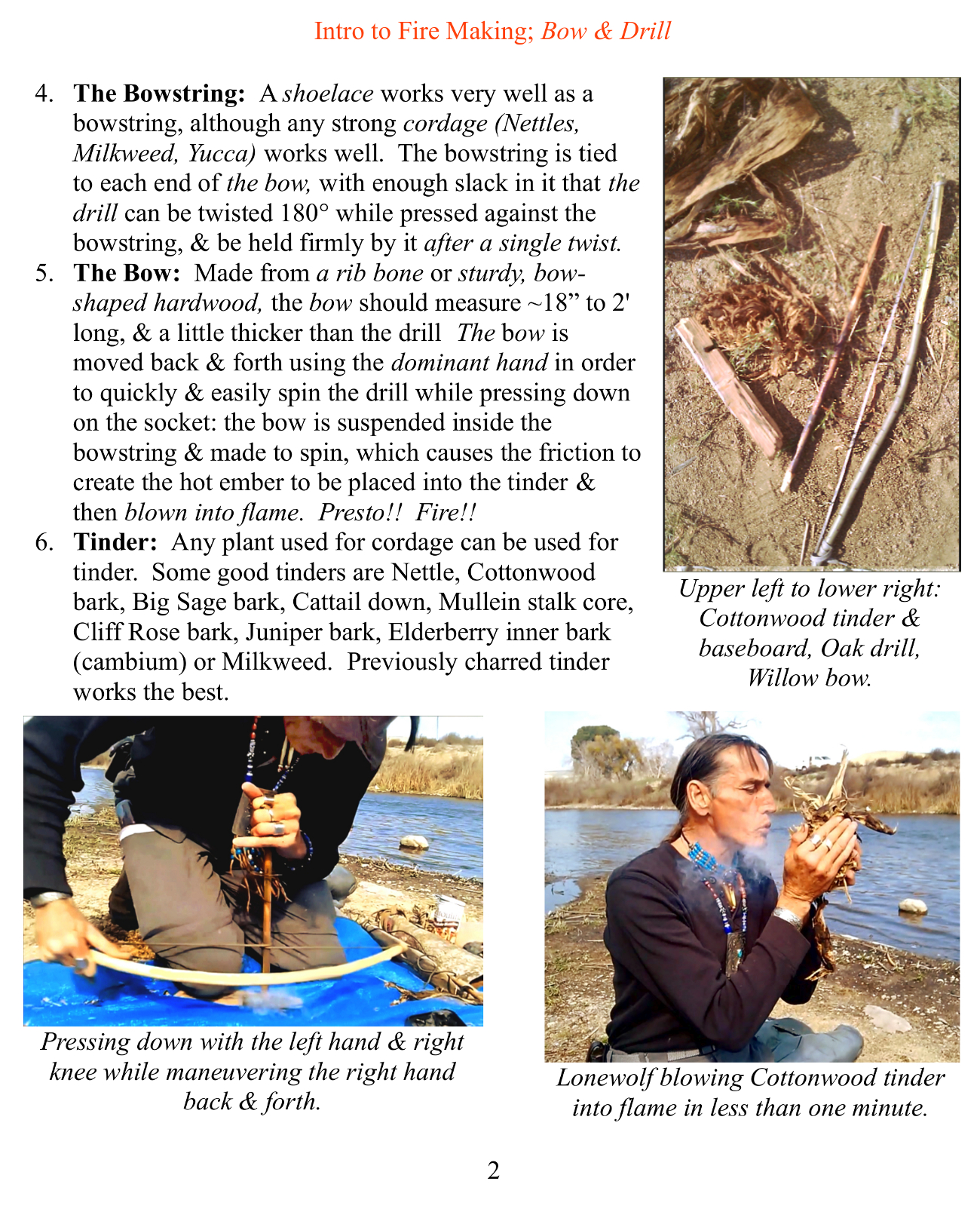 Some

of the pages on Oak tree uses: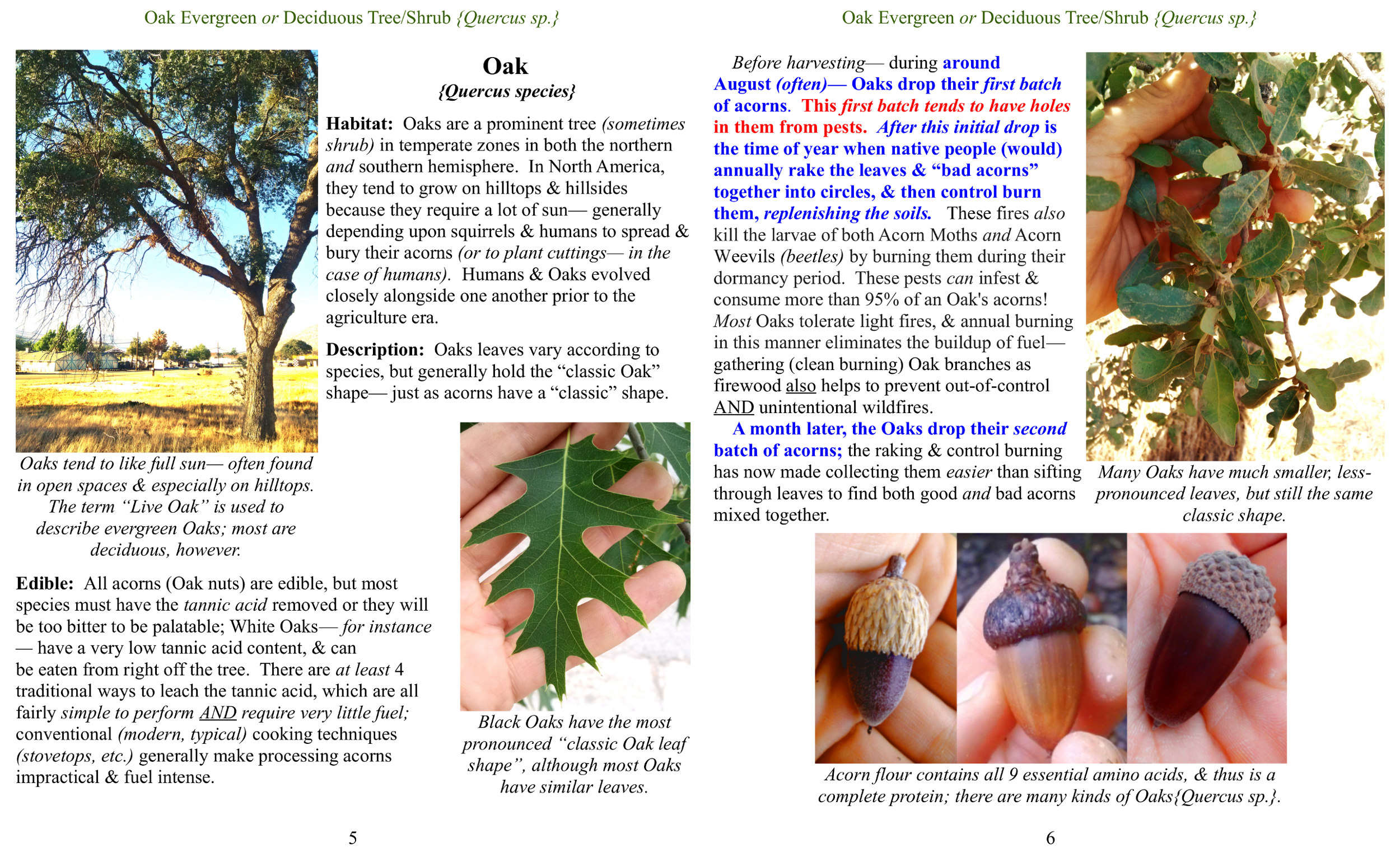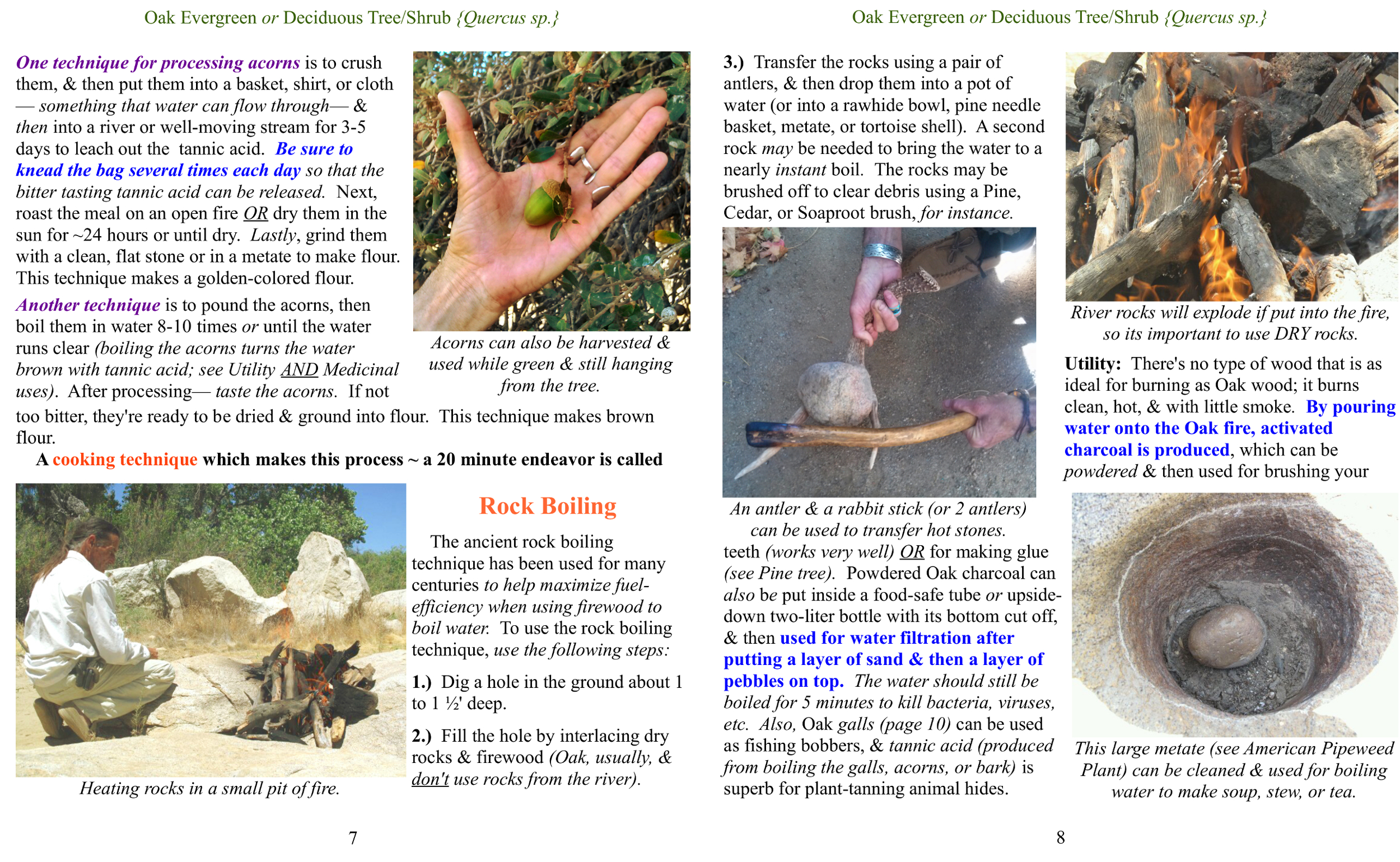 Pages on Pine tree uses; each page throughout the book has a unique layout: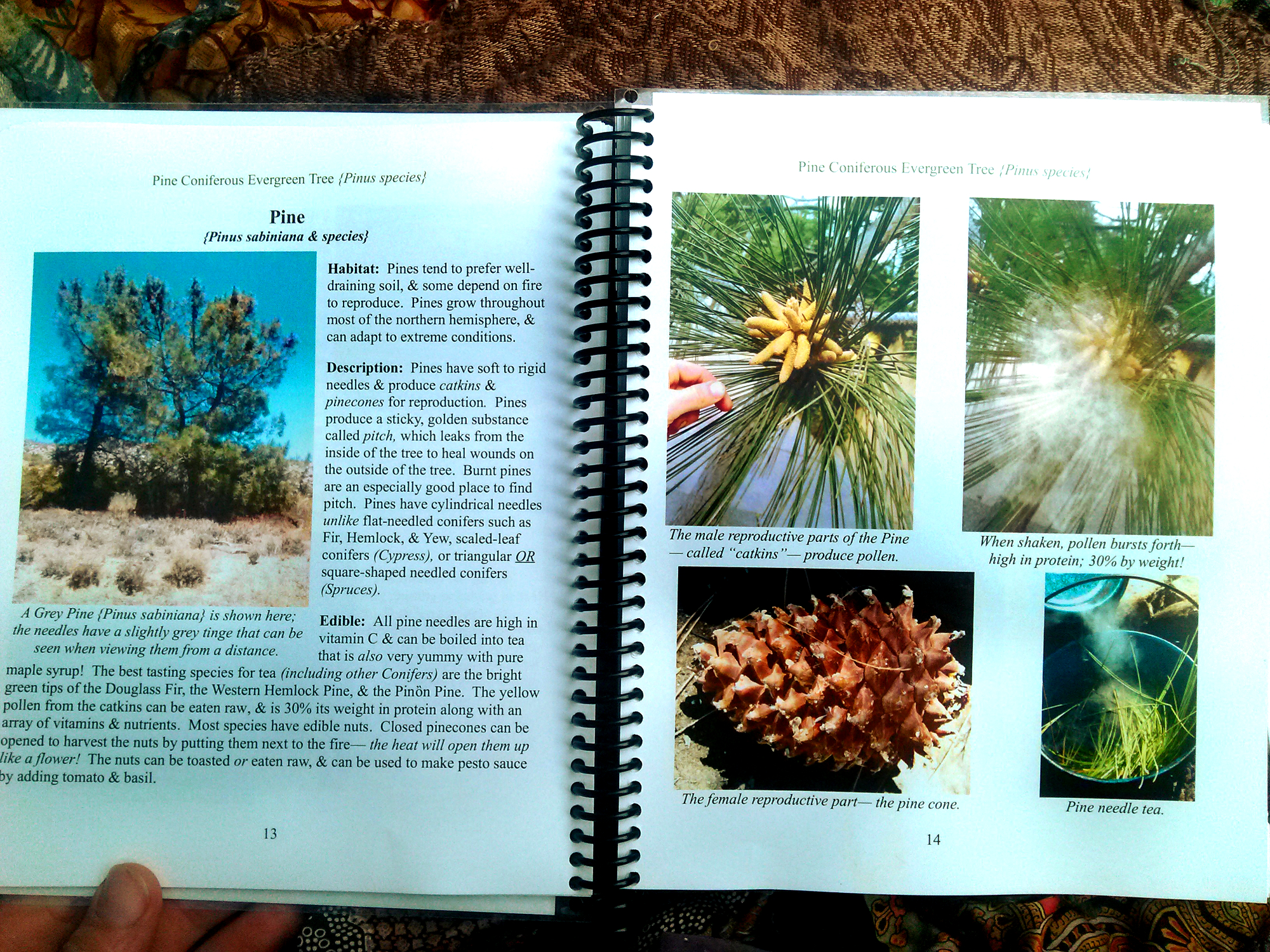 The first 2 pages on Cattails: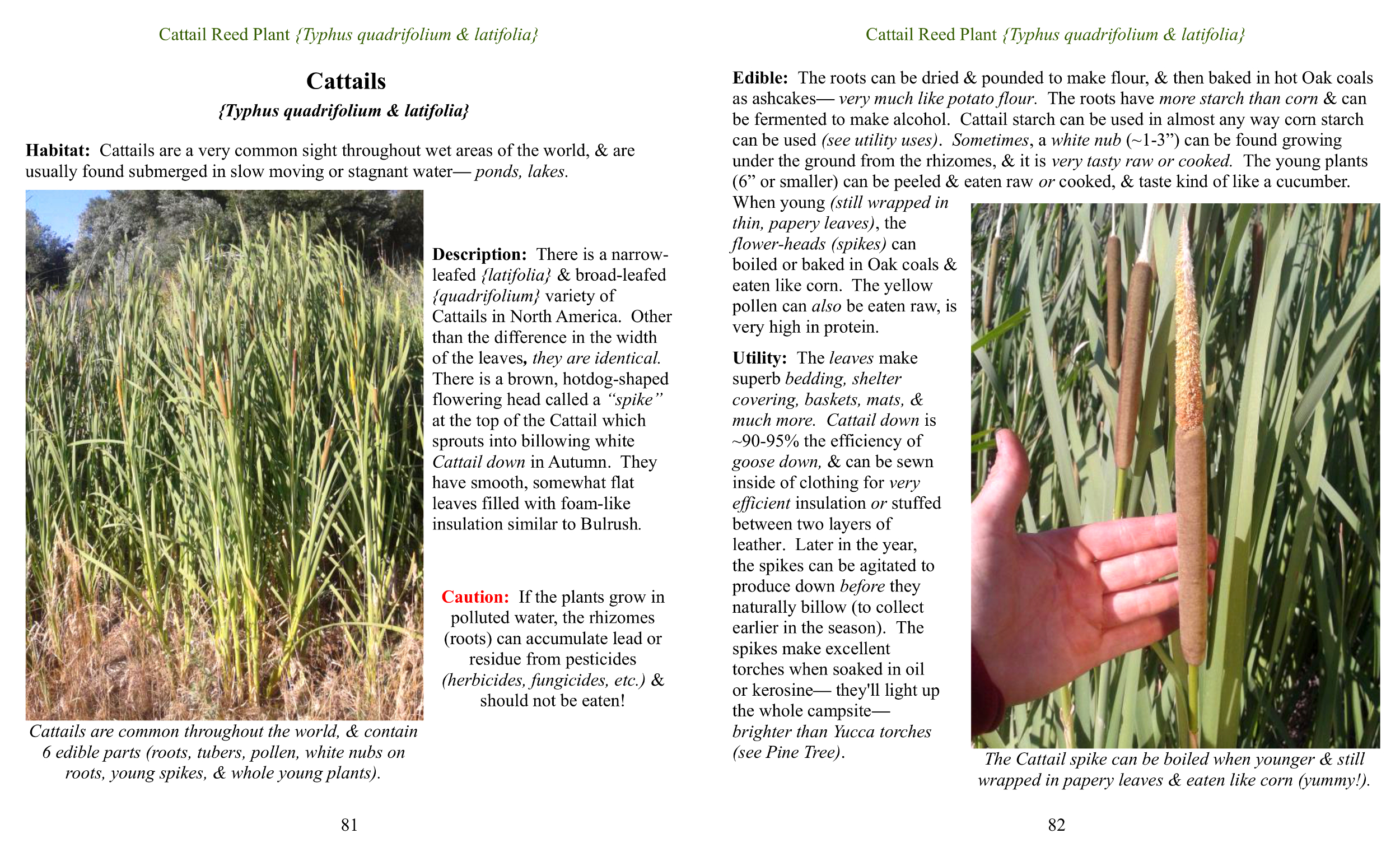 Some of the pages on shelter building: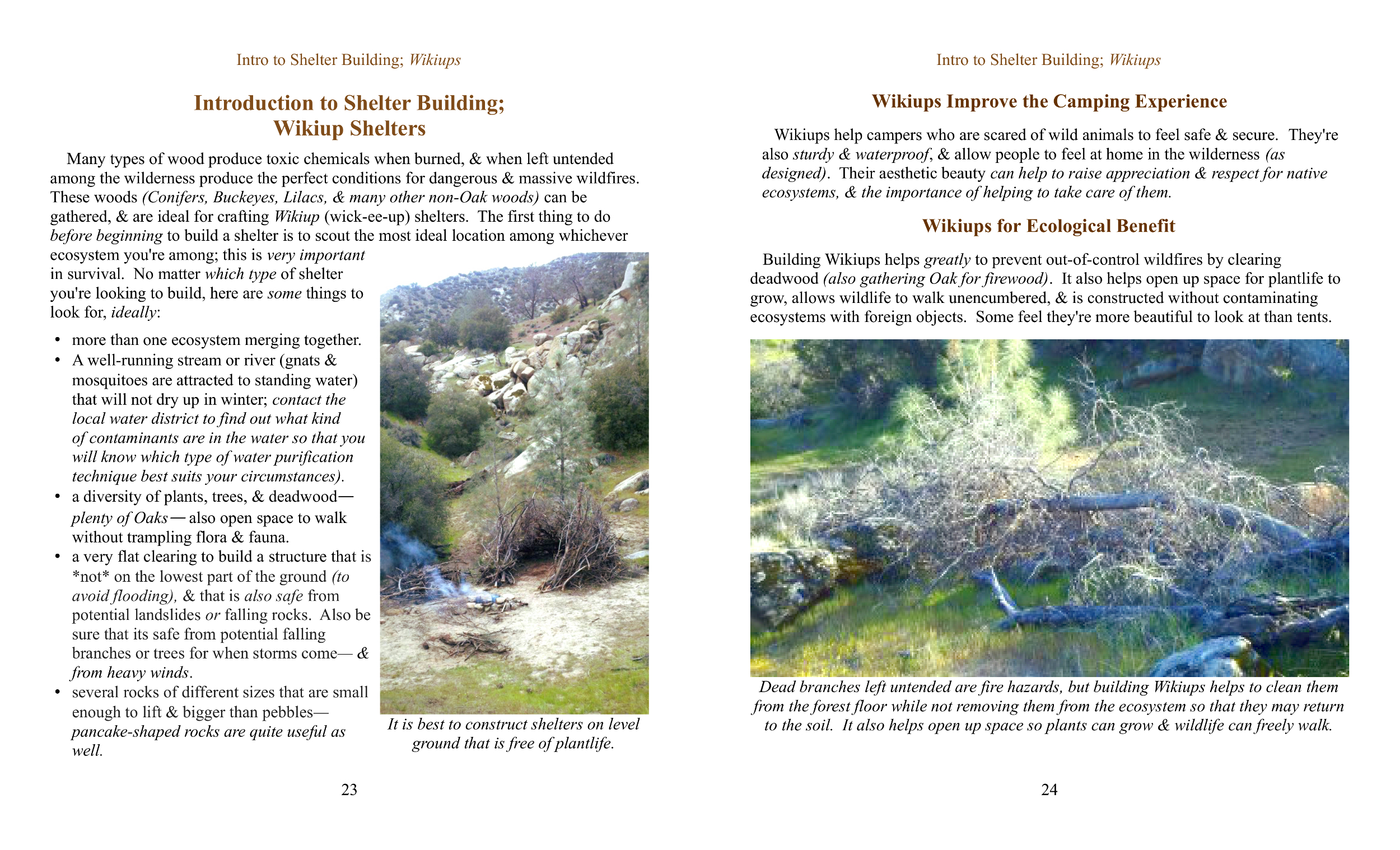 Skipping a couple pages forward…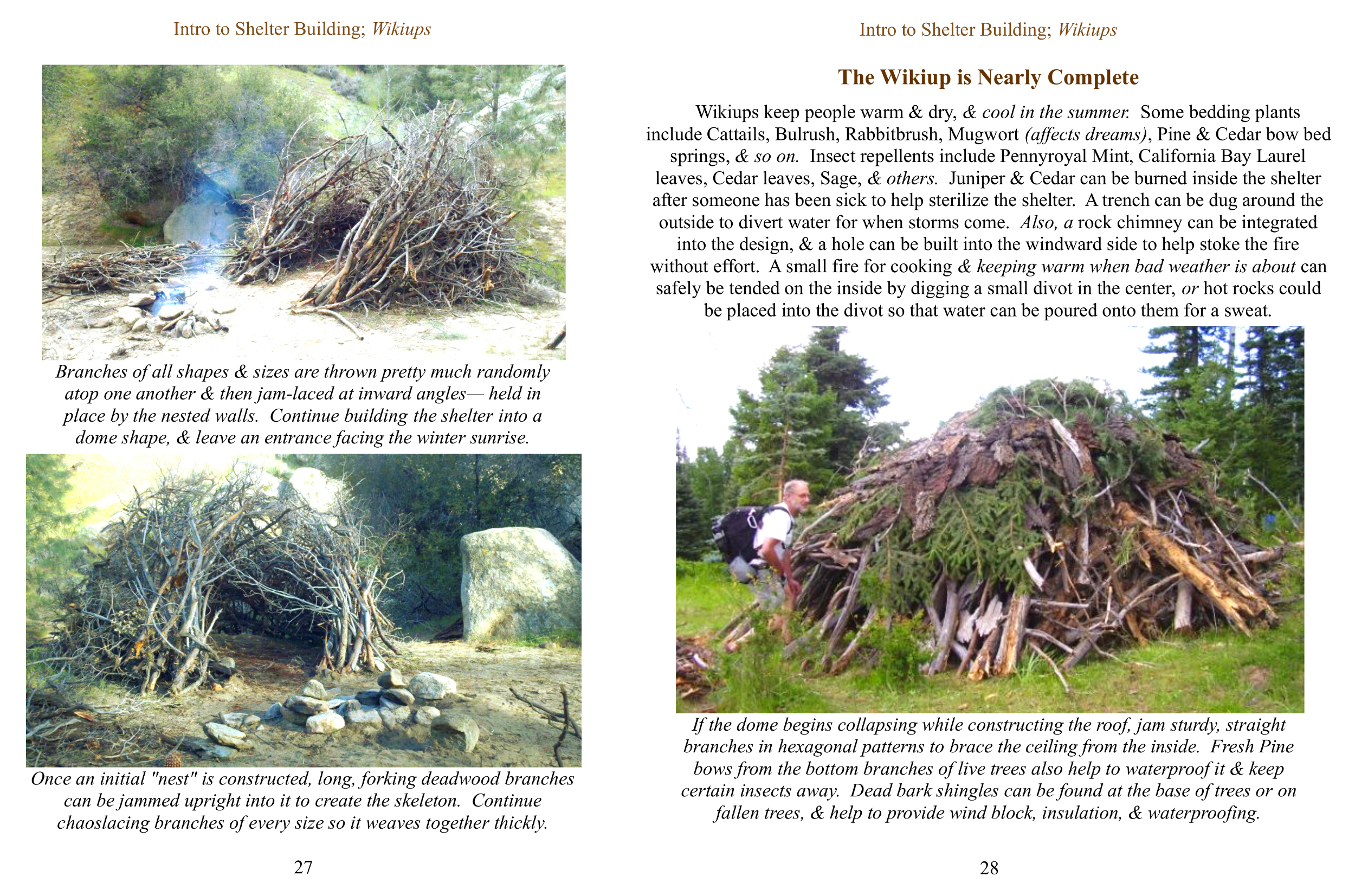 One of The "Ancient Cooking Techniques" Covered: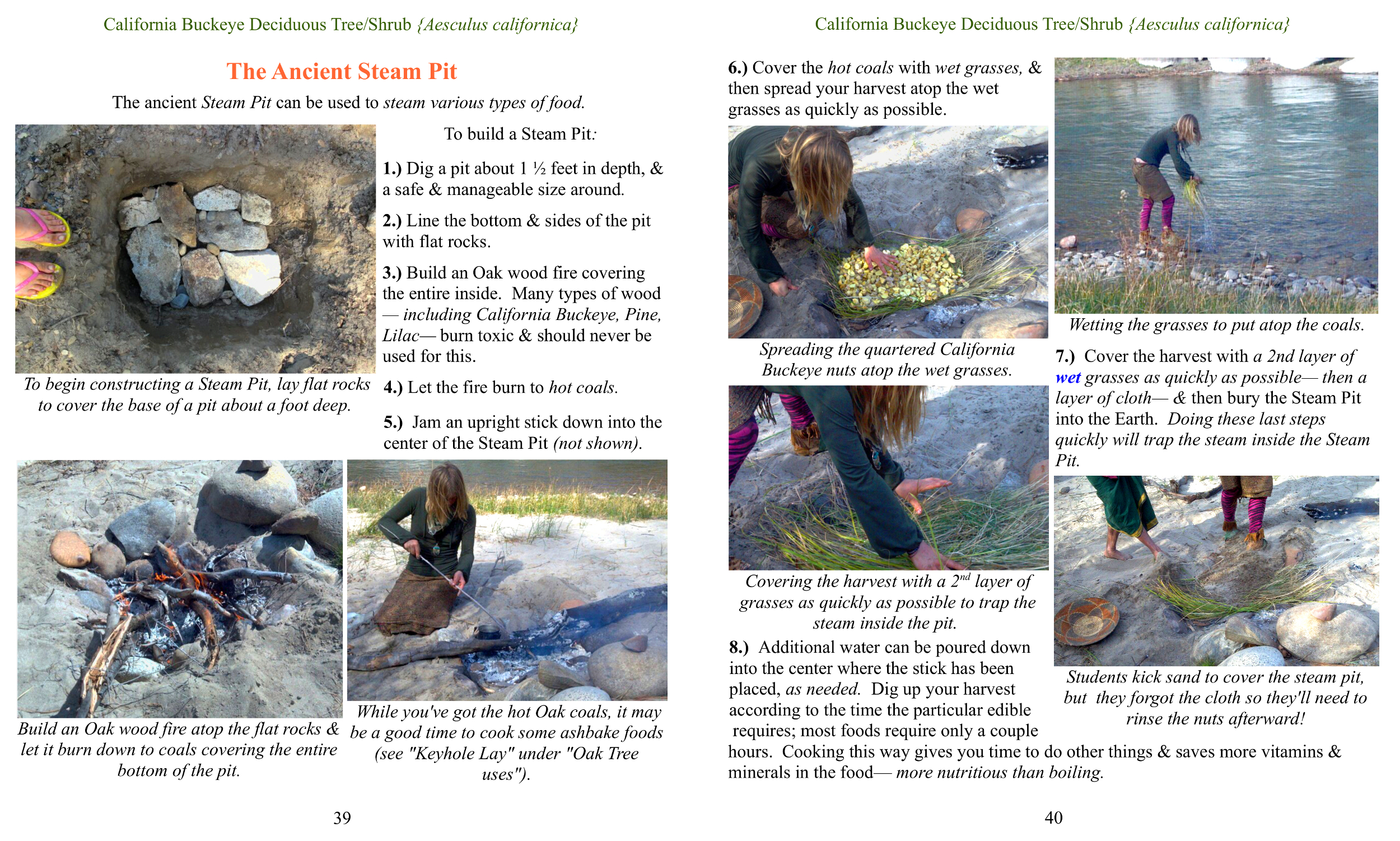 There's also a 6-page traditional native medical index & quick-reference guide: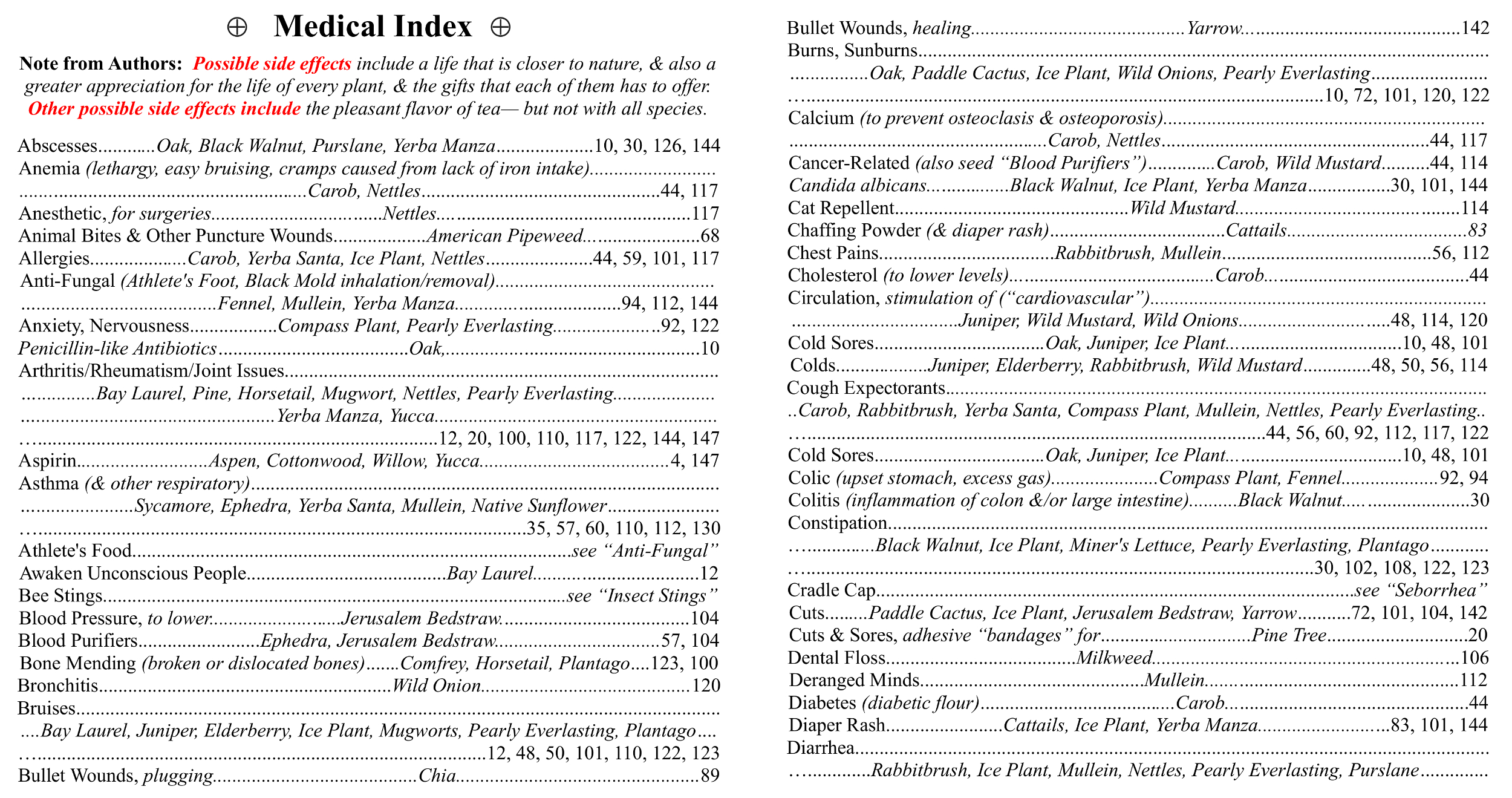 The first 2 (of 16) "Intro Pages":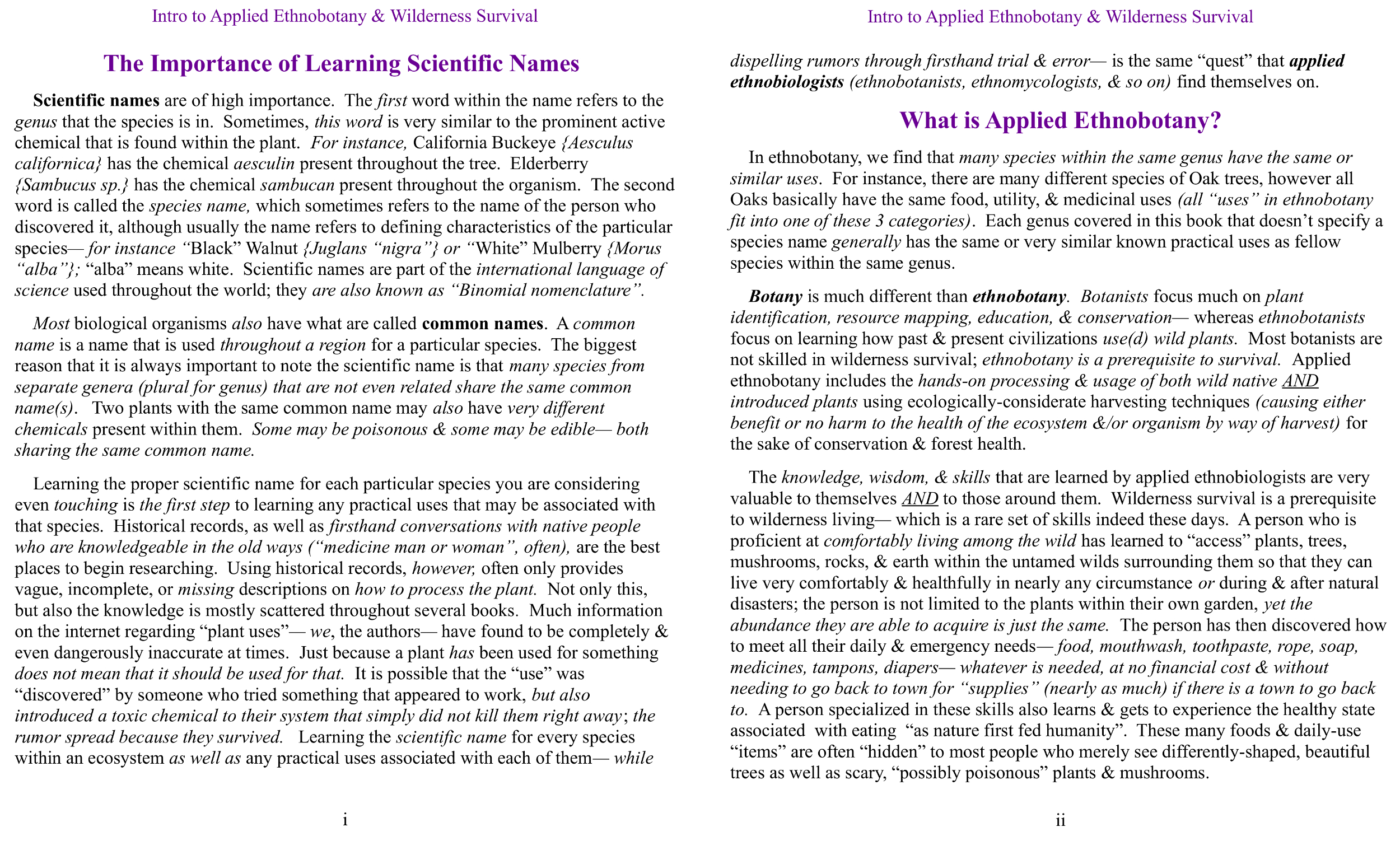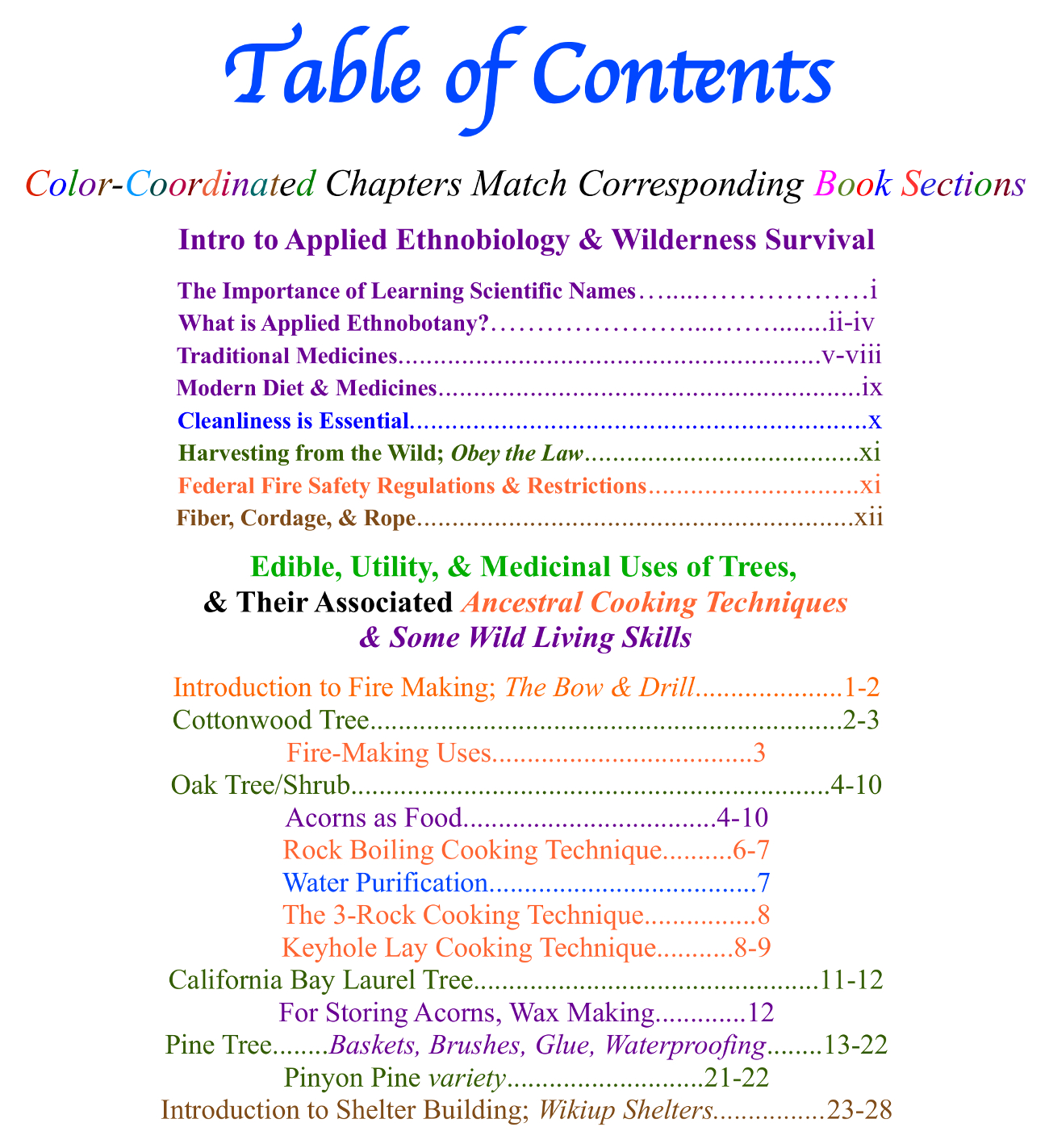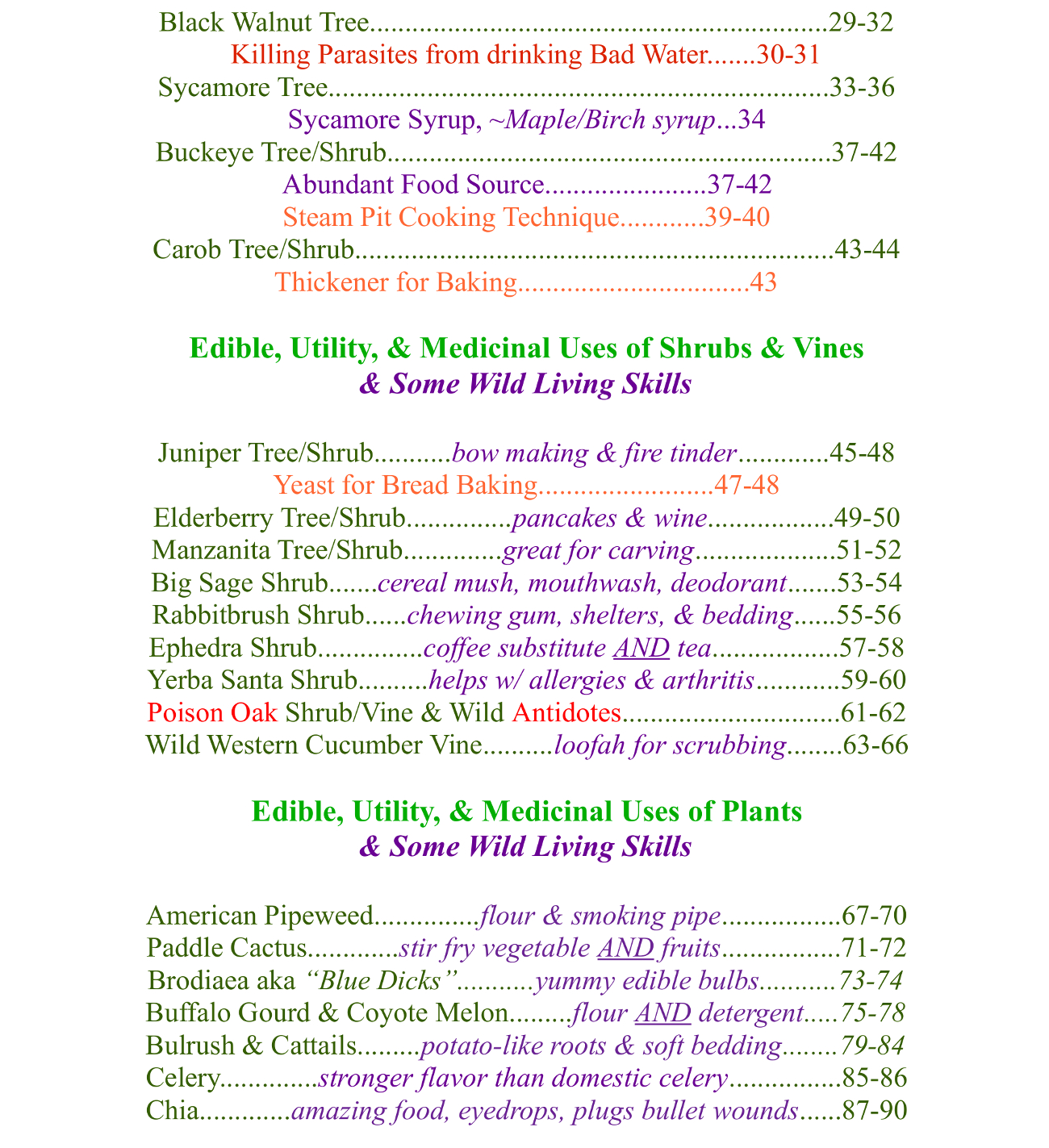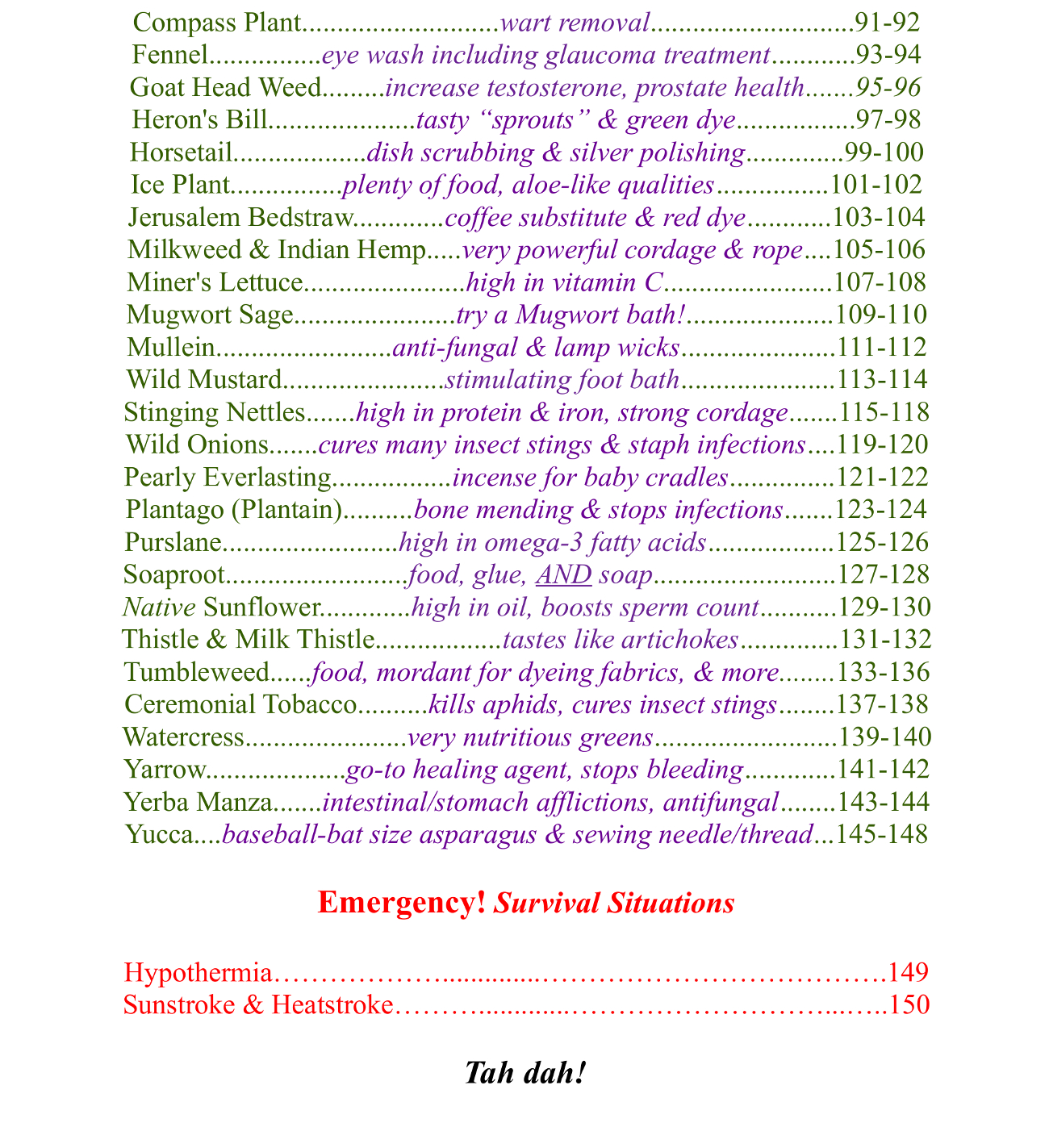 As mentioned earlier, Richard Lonewolf Survival School is currently fundraising so we can afford to print this book, our other books & DVDs, &

also

the upcoming sequel to More Valuable Than Gold.  Thank you so much for helping to spread the word!  

Please

contact 415-798-7457 or EarthWisdoms@gmail.com for further assistance.